Arsenal could part ways with club captain and top goalscorer Pierre-Emerick Aubameyang. The player and the club have agreed to part ways. The player told the club he will not sign a new deal. Both club and player weigh up their respective options looking ahead, and it has been decided that it is best they go separate ways.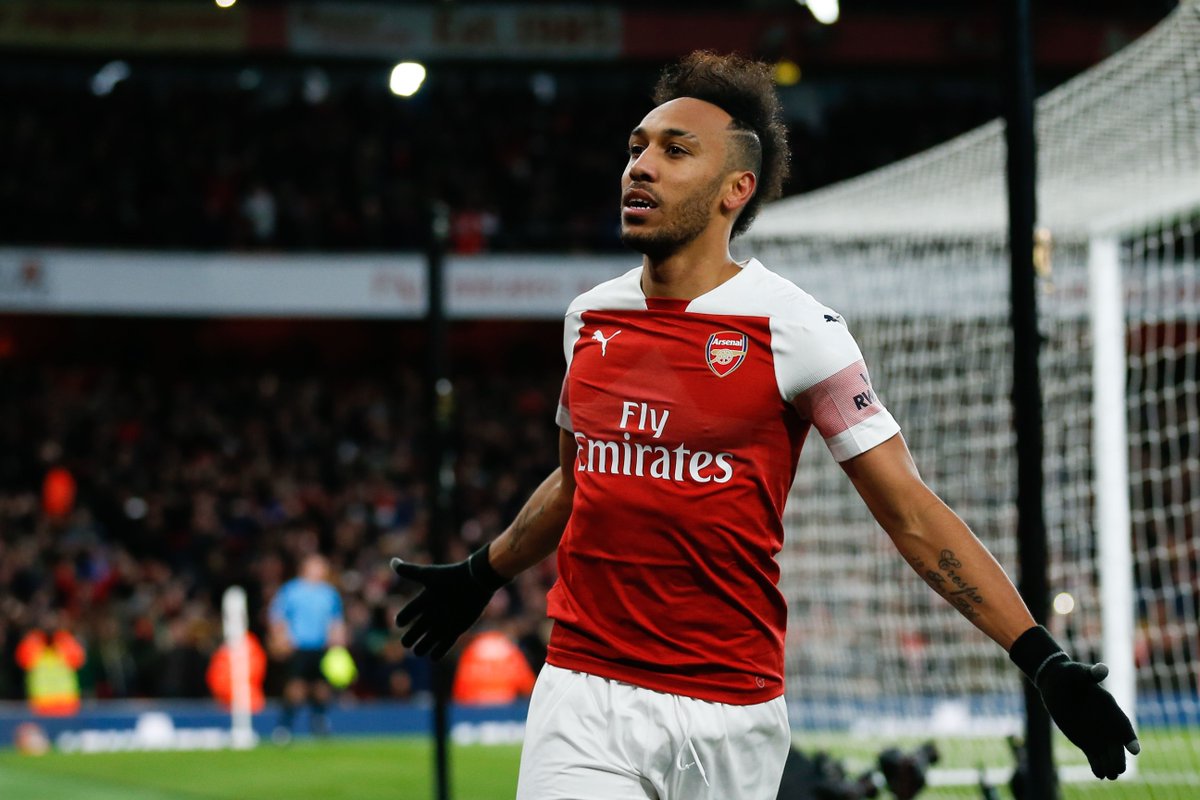 Aubameyang who arrived as a club record signing for the Gunners has less than 18 months on his contract. He arrived just a little over two years ago and has scored 61 goals in fewer than 100 appearances. Still, it is now possible that the relationship between the two is just a short one.
Aubameyang, 30, will be out of contract at the end of next season
. And according to reports, the Gunners have no plans to engage the player in further contract negotiation. The club has made the decision to sell the player at the end of the season.
Some reports suggest that the Gabonese forward wants a pay rise as part of any new deal. Arsenal like many other clubs are concerned about their finances amid the Covid19 pandemic. So, offering Aubameyang a new improved deal might be too much for the club.
Arsenal are already trying to negotiate a pay cut with players to lower expenditure. Players have rejected a proposed 12.5% cut. The pay cut would have been on top of deductions of up to 25% that would come into play in the event of missing out on the Champions League for another season.
Mikel Arteta stated after the club was dumped from the Europa League that the club might need to sell some of their stars.
Real Madrid, Barcelona and most recently Chelsea have all declared their interest in the player.