Former Manchester City defender Nedum Onuoha believes contrary to reports that current city coach Pep Guardiola is looking outside for the next experiment, he is more likely to stay put with the Citizens and try to outdo what Liverpool had done this season.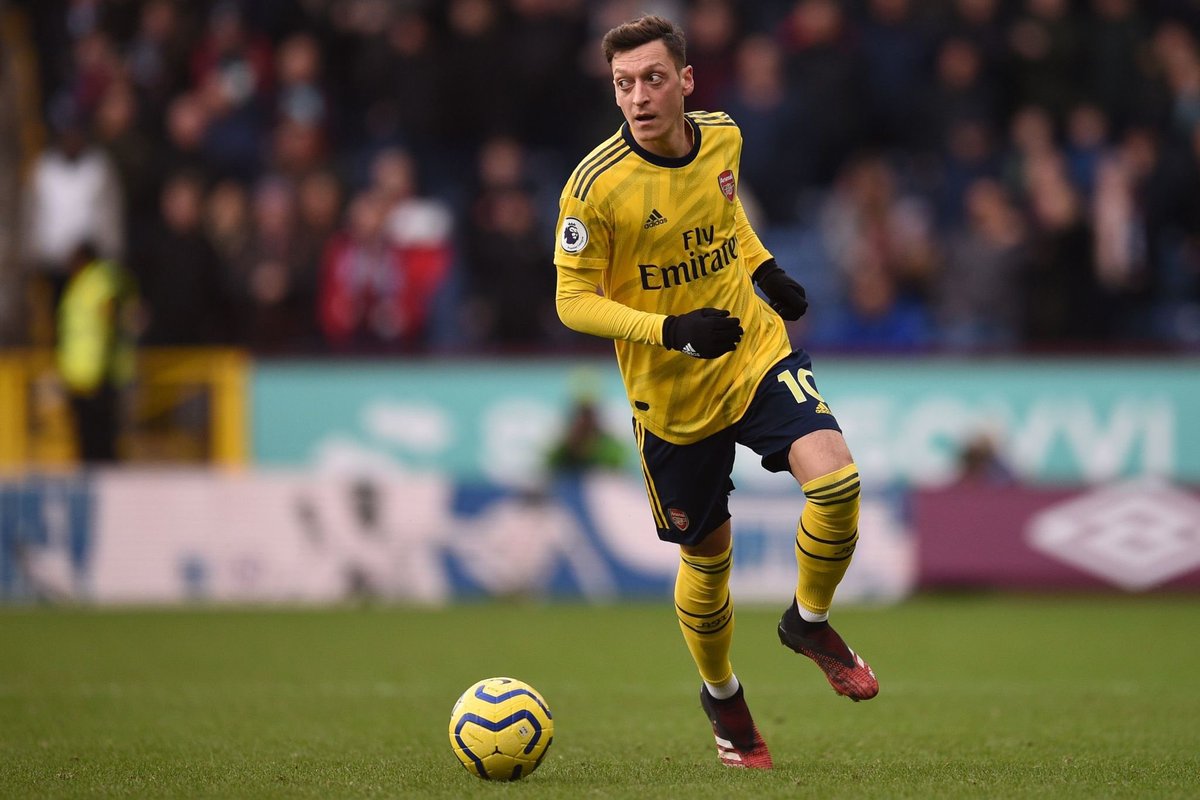 The former Barcelona coach lost Mikel Arteta to Arsenal but he can easily find another person to fill his role and continue with the new challenge at hand: reaching and possibly surpassing the bar Liverpool have raised.
Guardiola could point to injuries as a key part of why his team fell so short throughout this season and couldn't even put up a decent title challenge but Klopp could argue that he has had it worse.
Joel Matip and DejanLovren are still out while the enigmatic Sadio Mane recently picked up a knock yet Klopp was able to rally round his troops to still defeat opponents in style.
The young lads under the watchful eyes of Pep Guardiola have failed to come up of age. Only Phil Foden has managed to make the rest of the county aware that the Manchester City training complex isn't just filled with fancy gyms and runways without actually producing any talent.
Even Real Madrid came for Brahim Diaz when it became clear he might rule his generation years from now.
Should Pep decide to stay there is no doubt he will persist with a football style many believe have run its course since most people can now figure it out and facing a Pep team doesn't come with the de=read it used to career ten years ago.
It is not an entirely a disastrous style.
Even if doesn't get one a championship at least the team will be rest assured they wont spend much of the season looking like sheep without shepherd.