Arsenal fans will be excited about the recent news coming out of the London club after manager Mikel Arteta confirmed that the Gunners will be on the lookout and in the hunt for new players so they can continue the build-up process and get back to where they belong.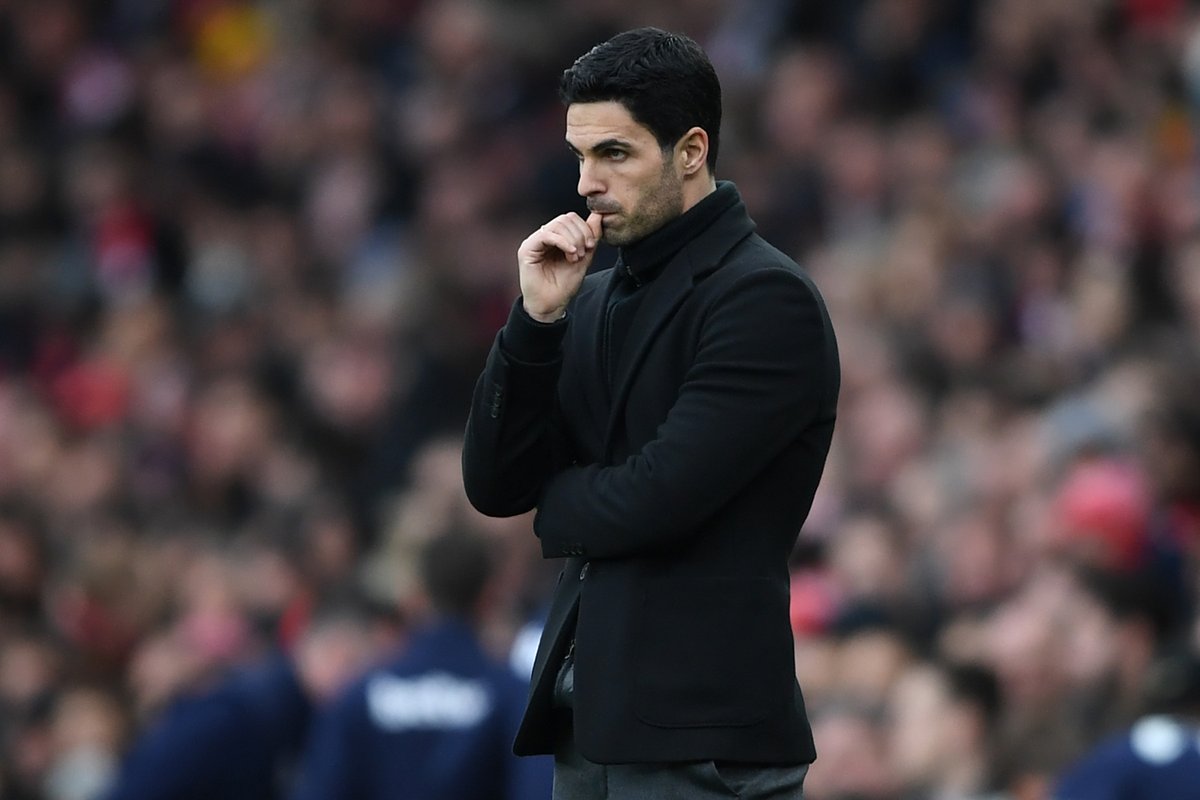 Following the unofficial departure of Mesut Özil, the club's supporters kept raising their eyebrows and asking questions like who they would be signing as the German playmaker's replacement after ending his nightmare career at Arsenal. Transfer expert Fabrizio Romano confirmed on Friday afternoon that Mikel Arteta has finally convinced young midfielder Martin Odegaard to finally make a loan switch to the north side of London from Spanish giants Real Madrid as they continue to rebuild the squad.
Arteta said ahead of the club's preparation to face Southampton in the FA Cup that the club have been busy this window and have overseen some departures already but are working closely and hard enough to please the fans and improve the team by bringing in new faces who are ready to play for the club.
The imminent arrival of Odegaard is already proof that the club are indeed working behind closed doors to complete deals for arrivals this current transfer window and it is much to the delight of everyone associated with the club.
Lucas Toerira is still out on loan at Atletico Madrid and has been told to start looking for a new club as he no longer has a place in the Arsenal team. Matteo Ghendouzi also left the club on loam recently and was just another of the players who have been told they no longer have a future at the club. With the second half of the season setting in, the Gunners will be needing as much firepower as possible to secure a strong end to the season.