Arsenal manager Mikel Arteta has paid to the late Diego Armando Maradona who passed away on Wednesday. Argentine Diego Maradona is widely regarded as one of the best players to ever grace the round leather game and tributes have been pouring in for the man who's also known as D1OS or El Pibe.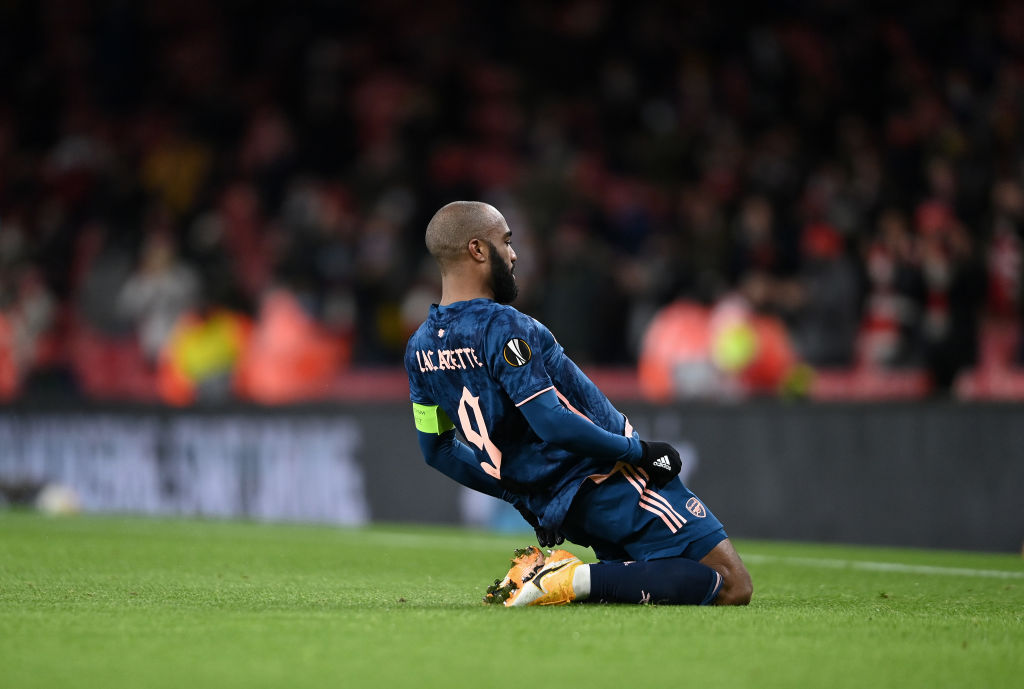 Diego Maradona died at the age of 60 after succumbing to cardiac arrest. In his tribute, Mikel Arteta said that Maradona inspired cities wherever he played as described him as a true great.The Arsenal boss confessed that he was a big fan of the 1986 World Cup winner. Mikel Arteta said his death is a sad moment for the footballing world.
Diego Maradona died two days ago and has since been buried at a private ceremony attended by 24 people according to reports. A three-day mourning period has been declared by Argentina to pay respect to a true son of the soil. He became a national hero in his native Argentina after captaining the country to win the 1986 FIFA World Cup in Mexico.
Maradona was magnificent in the quarterfinal and semifinal games against England and Belgium respectively as he helped Argentina qualify for the final. He scored a brace each in those two games and his finest hour came during the game with the Three Lions of England when he scored the best goal in the history of the tournament.
Diego Armando Maradona ran 68 metres as he bypassed several England players to score the goal that turned out to be the winner during the quarterfinal clash. He had earlier scored the controversial 'Hand of God' goal. Argentina beat England 2-1 with that brace from Maradona. Argentina won the World Cup tournament in Mexico by beating West Germany 3-2 in the final of the tournament.