During the past week, critics came down heavily on Arsenal's Manager Arsene Wenger saying that his side lacked on-field leaders. However, the Gunners boss recently took out time to respond to these critics, insisting that there were several players in his side who take responsibility.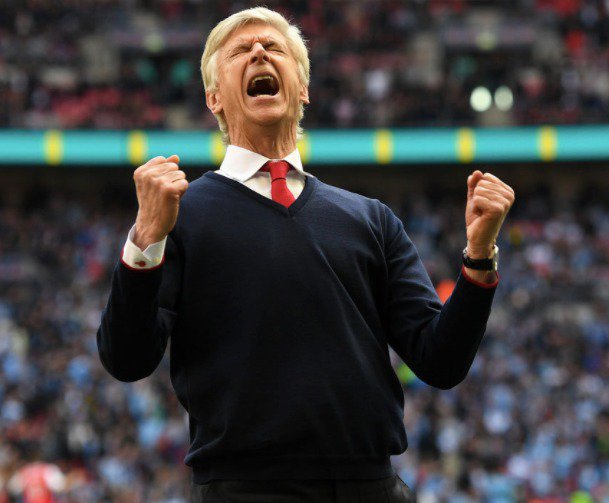 In previous seasons, the likes of Per Mertesacker, MikelArteta and Thomas Vermaelen had previously worn the arm band for Arsenal. Unfortunately, the trio at one point or the other had suffered major injury problems thus leaving the club short of leaders on the field.
There was even a period where the club didn't start their captains for almost two years as Vermaelen and Arteta struggled with their injuries. Same also happened last season as Mertesacker went on to feature in only two games as captain last season. Wenger has now gone on to confirm that there are three leaders in his team, being the likes of Mertesacker, Laurent Koscielny and Petr Cech. According to Wenger, he acknowledged that the trio are those who are admired in his dressing room.
Wenger also noted that there are several other players who are capable of taking up responsibility on the team whenever they are called upon to serve. Wenger came under fire last Saturday over the lack of leadership on the field in the game against Stoke on Saturday at the bet365 Stadium. The Gunners were unlucky as they fell under the Potters hammer. "The modern life has created maybe a bit less natural leadership because more players are better informed and have a bigger knowledge of the game so everybody contributes. "But of course at the moment, I would say Per Mertesacker and Laurent Koscielny are the captains with PetrCech so the natural responsibility goes to them," Wenger said.